Shopping Cart
Your Cart is Empty
There was an error with PayPal
Click here to try again
Thank you for your business!
You should be receiving an order confirmation from Paypal shortly.
Exit Shopping Cart
I LOVE working with educators individually to help them action lasting and meaningful change. My goal is to help you to become a more successful, more profitable and more professional practitioner. If you are passionate about teaching women about birth and you desperately want to turn it into a full-time income (without it necessarily being a full-time job), if you want to have FULL classes each and every time you teach so that you can maximise your income, leverage your time and HELP more women, then this is the program for you!!
THE 'VIP Ultimate Success Coaching Package' is the ultimate experience of working one-on-one with me.  I know, I know.  That sounds like I have major "tickets" on myself! lol  But believe me when I say, "Be prepared for some major lovin'!!" You will have my undivided attention and my passion and excitement for truly excellent childbirth classes is infectious!!
This program is for YOU, if:
- You are CREATIVE, PASSIONATE and COMMITTED 
- You have created (or are in the process of creating) your own childbirth classes
- You WANT to help more women but are not sure how to get more clients
- You take your role as a childbirth educator seriously and would like to take your classes to the next level
- You want to FAST-TRACK your success.
Benefits of this program:
- Work with me one-on-one exclusively (I only ever have 1 VIP client at a time)
- Intensive 4-week program, where we will get stuck in and work together on your program
- 4 x FULL DAY strategy sessions (1 each week).
- A focus on implementation and action (not just talking about it, DOING IT TOGETHER!)
- 8 FURTHER weeks of follow-up support.
During the program you will:
- Uncover your unique selling point (USP)
- Understand the power of marketing and networking (and how to use it!)
- Get CLEAR on how to create the business of your dreams and make it a reality!
- Polish, polish, polish your program so you KNOW it will attract clients.
- Prepare for your first class and FILL IT!!!
I would love to work with you.  If you would like to chat (no obligation and no "hard-selling" I PROMISE), please click here to book a time.  I am a super-friendly person (not scary AT ALL!)
and the goal of our chat is to work out if I am the right mentor for you.  I can't wait to hear from you!!  If you are feeling an inkling of excitement or curiosity welling up inside you, CONTACT ME NOW! xx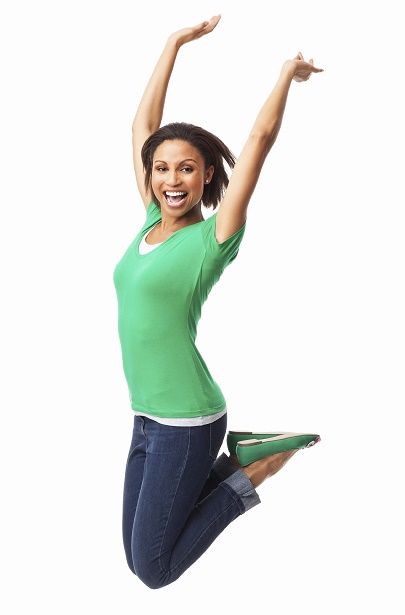 Categories: Childbirth Educators
/